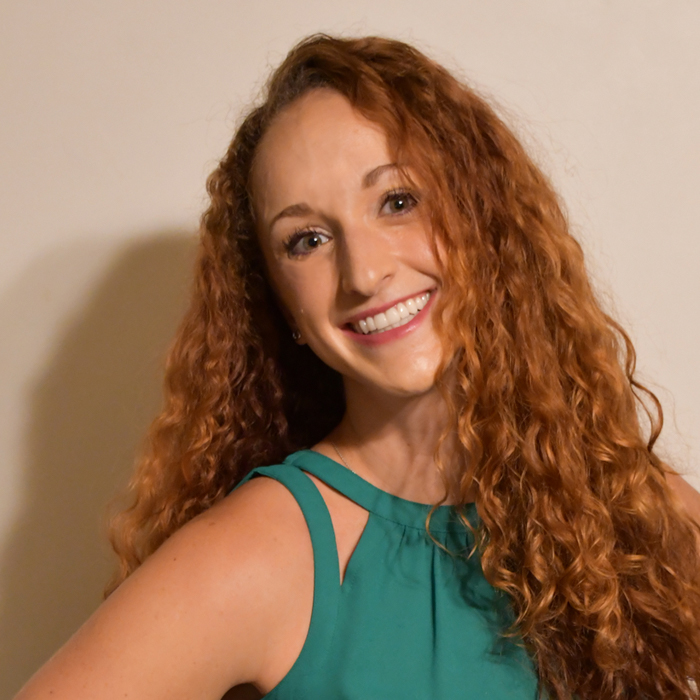 Dr. Michelle Bernreuther grew up in the snow country of Oswego, NY. To escape the cold, she chose to go to Duke University in North Carolina for the warmth, academic environment, and fun of the Blue Devil basketball team. During March Madness you can always expect her to root for her college team!
After deciding on a Chemistry major in college, Michelle was unsure which path to follow for grad school until someone asked her what she was passionate about. She loved being artistic, creating things with her hands, problem solving, and science. Combined with her realization that she always stared at people's teeth, dentistry appeared to be a perfect option.
As she made her way through dental school at the University of Pennsylvania, she knew she had made the perfect choice for a career that wouldn't feel like work. Being able to make such a difference in people's health and lives is incredibly rewarding and drives Michelle to constantly try harder and do better for her patients.
In 2007, Michelle graduated in the top ten of her class and went immediately into a one-year general practice residency at St. Luke's Hospital in Bethlehem. She relished the opportunity to learn from numerous specialists and further her hands-on skills in periodontics, oral surgery, and general dentistry.
Michelle has called ADS home and family since 2012. Colleagues encouraged her to explore her love of surgery, which led her to take hundreds of hours of continuing education classes and earn a Fellowship in the International Congress of Oral Implantologists. Implant and bone graft surgery and reconstructing smiles have become her passion! She loves that her amazing team continues to grow and that ADS has been able to find such truly caring doctors and staff to further their vision of bringing affordable care to a greater number of people. Our group of doctors continues to push their growth through continuing education and collaboration, and each new addition excites Michelle with how bright the future of dental care is in our company and for our patients.
In her spare time, Michelle loves to spend time with her daughter Clara, her fiance Rod and their dog Luna. They love hiking, cooking, hanging out with friends, and exploring nature. Michelle enjoys watching Clara at gymnastics, dance, and rock climbing! They live in Pottstown, PA.